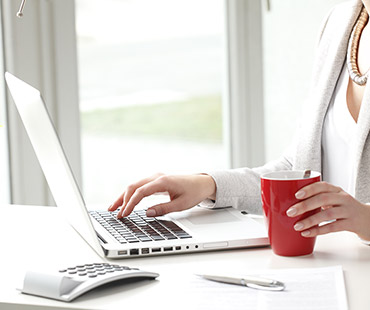 Go To Dashboard
Michigan Police Book
The Michigan Vehicle Code [MCL 257.251 et seq.] requires a licensed dealer to maintain records in a manner prescribed by the Secretary of State.
A dealer must maintain records for each vehicle that is bought, sold, leased, exchanged, received or accepted for sale. Records must be available for inspection by law enforcement and the Michigan Department of State (MDOS) investigative staff upon request.
The AEC Online Michigan Used Car Record Book (AEC-OPB), or Police Book is a web-based program, which satisfies the MDOS record keeping requirements.
The AEC Online Police Book also records BFS-4 15-Day Temporary Registrations when issued. The required information is documented in a separate Log, as required by the MDOS.
Join the Michigan Dealers who have switched to the AEC Online Police Book program and stop handwriting your Police Book entries today.
Affordable Monthly subscriptions are now available for the AEC Online Police Book program by clicking on the Pricing Page.