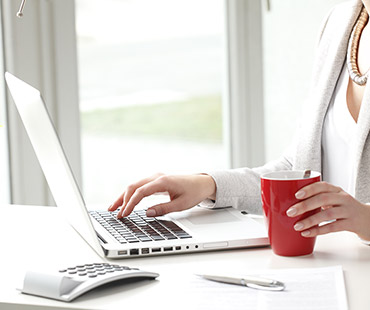 Go To Dashboard
Retail Purchase Agreement
Michigan dealerships selling used motor vehicles face a number of unique issues. The AEC, Inc. Retail Purchase Agreement (AEC-RPA) is designed to permit a Michigan dealership to comply with those issues in an effective and efficient manner.
As any experienced dealer knows, the Retail Purchase Agreement is the key form in a motor vehicle sales transaction. It is the legal "Bill of Sale" or contract of the industry, and is impacted by many federal and state laws.
The AEC-RPA clarifies the specific terms and disclosures set forth in connection with the transaction and unique to Michigan and Federal law.
It makes provisions for collecting and recording all the pertinent information on the vehicle being sold. It also gathers any trade-in vehicle information that is involved in the transaction.
The AEC-RPA allows for the integration of all signed documents and material statements (oral and written) within the online or in-house transaction.
Affordable Monthly subscriptions are now available for the online AEC-RPA by clicking on the Pricing Page.